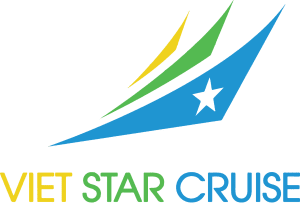 Blessed with geographical location, climate, and natural resources, Vietnam has shown plenty of potential for developing tourism. With more than 3,000 km of coastline covering green forests and majestic landscapes, this nation also boasts about 125 beaches and ranks in the top 12 countries for the most beautiful bays in the world.
Promoting island and sea tourism development is what Vietnam Tourism Board has mainly focused on. Therefore, Viet Star Cruise Invest Company would like to be a part of this mission to dedicate to inspiring the beauty of Vietnam to many more international partners, customers, and friends. 
The company was founded in 2018 operating chiefly in luxury cruise and travel services. We aim to build luxurious cruises serving different bays and islands along the coastline of Vietnam. Capella Cruise is the first member of our vessel family, to play the Symphony of the Sea.
Each cruise is artwork with stunning design and delightful services delivered by our enthusiastic team. The whole company and management team have worked hard, together with our partners in achieving excellent quality satisfying both domestic and international visitors.