THE ECOMASTERY PROJECT
Understanding the importance of sustainability in the advancement of the tourism industry, Capella Cruise have taken steps to implement the ECOMASTERY Project, which aims to preserve the pristine environment of the bay and raise awareness regarding environmental concerns such as plastic pollution, climate change, and the conservation of natural resources. 
A series of activities of the ECOMASTERY project has been carried out continuously to develop sustainable tourism.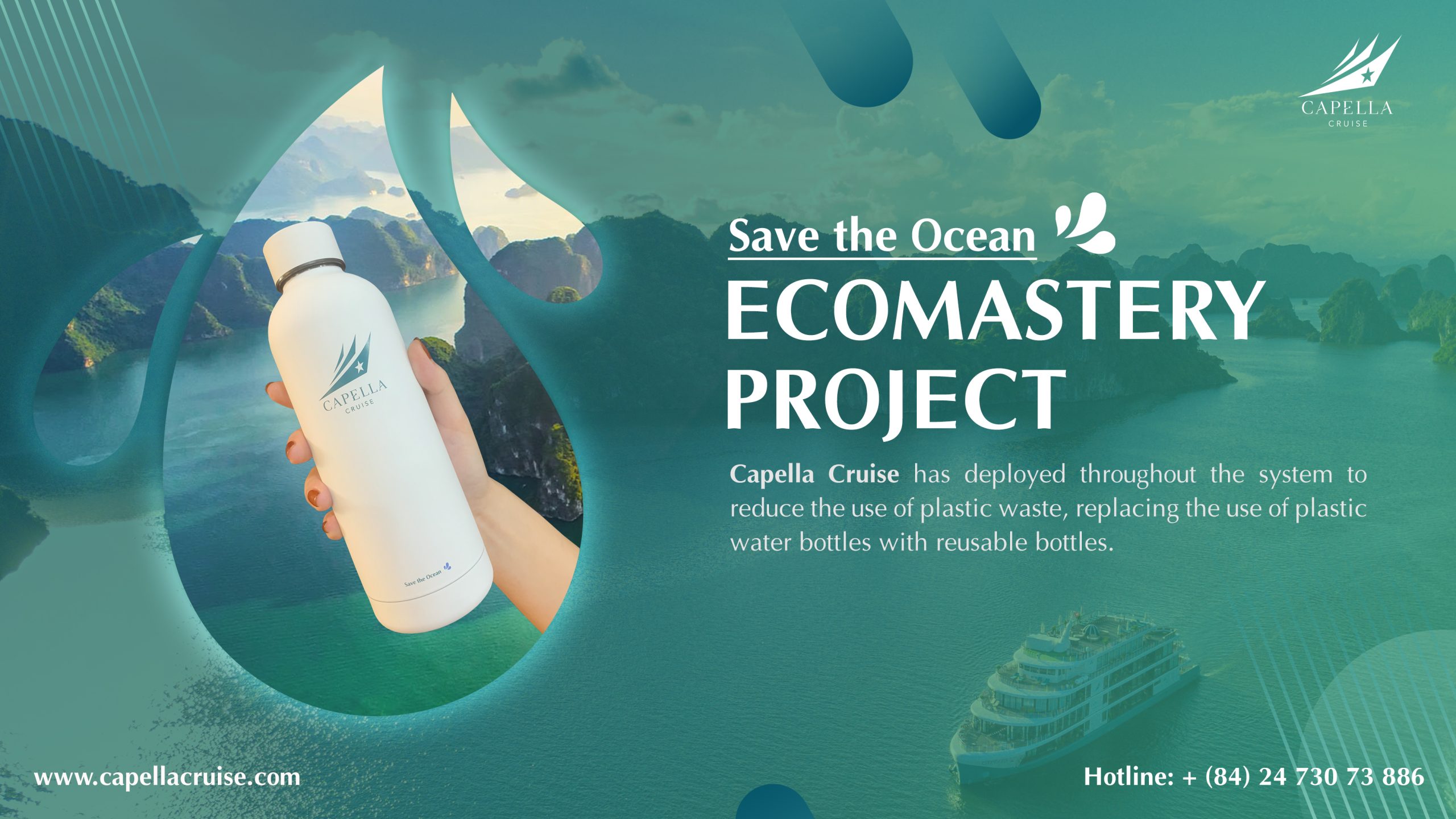 Capella Cruise's Sustainable Goals
Reduce Plastic Usage
Capella Cruise has been performing activities to minimize plastic waste by replacing single-use plastic with eco-friendly materials, avoiding products with excessive or unnecessary plastic packaging and plastics that cannot be recycled. Besides, Capella Cruise has installed "Drink Me" Water Stations and reusable bottles to reduce the impact of plastic waste on the beautiful Ha Long and Lan Ha bays.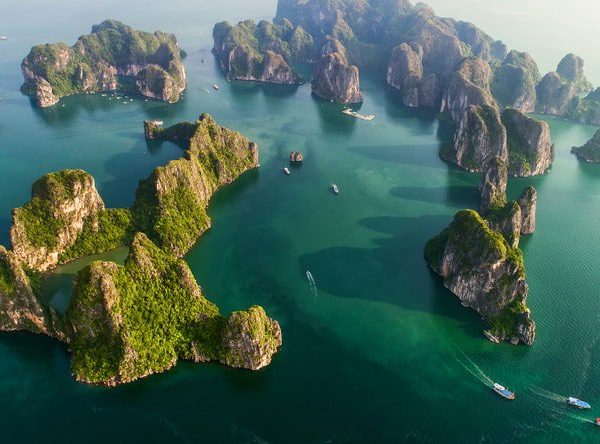 Save The Ocean
Our goal is to preserve the pristine environment of the bay and contribute to the overall sustainability of the region. To achieve the purpose, Capella Cruise has implemented a monthly bay cleaning program that involves our personnel and other industry players operating in the bay. Capella Cruise commits to protecting the environment of Halong Bay by refusing to discharge waste directly into the bay.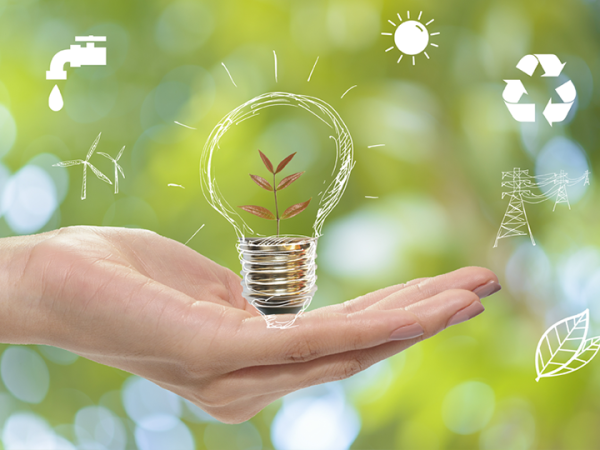 Save Energy
Capella Cruise is committed to prioritizing eco-friendly practices to mitigate the impact of climate change and promote energy conservation. A significant step in this direction is participating in the global movement of Earth Hour, implementing an eco-friendly air conditioning system to minimize energy usage and recovering waste heat generated from the power generator in operation.